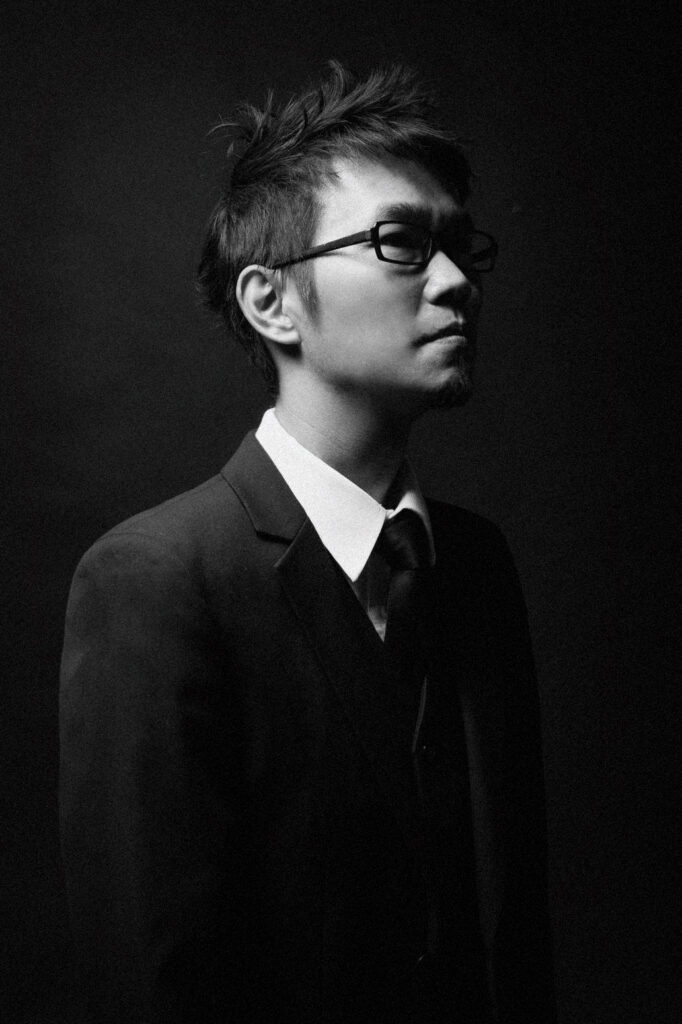 Derrick Ong is a photographer specialising in weddings and portraiture. Through a decade's experience, he has honed a distinct aesthetic while retaining his versatility, inventiveness and collaborative approach.
Ethos & Approach
Every moment counts.
From second to minute, minutes to moment, and moments to memory, Derrick treats each ephemeral frame as essential to the one's personal narrative. The celebration of memories are undeniably important, and a way part of becoming.
As a photographer, Derrick instinctively seeks the human, the heartfelt, and the humorous in his images with a style best described as documentary and unscripted. An effortless, timeless charm lives within each capture.
Derrick works collaboratively with clients to realise elegant, shared creative projects based anywhere from the exotic faraway to the intimate close-to-home. With a knack for presenting his subjects sensitively within their context, Derrick's images reveals a subtle appreciation for each fleeting frame as a part of the bigger picture.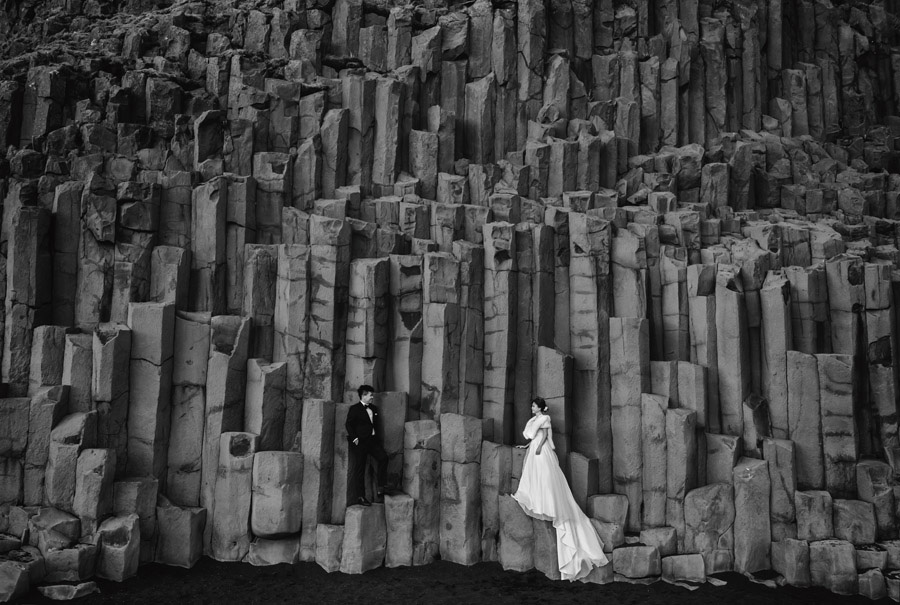 Recognition & Awards
FUJIFILM X-Photographer (Ambassador)

Brilliant Prints (Ambassador)
Recipient of more than 80 international awards from the following associations.